To try and share with you the beauty and quality of our bridal lace and other wedding dress material, we use a variety of methods. These include detailed descriptions, HD zoomable photographs and, for some of our newer designs, short videos. Try as we may, there is never going to be a way that is as good as actually seeing and feeling the lace for real and so you are invited to make a very special appointment…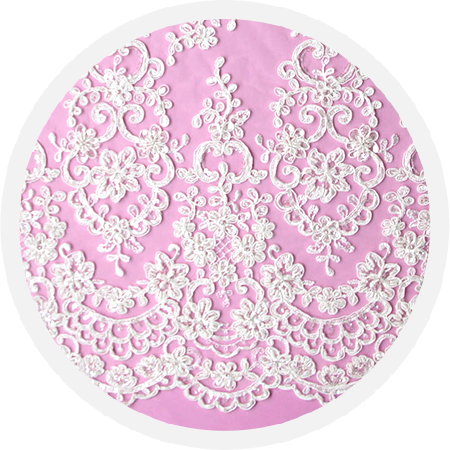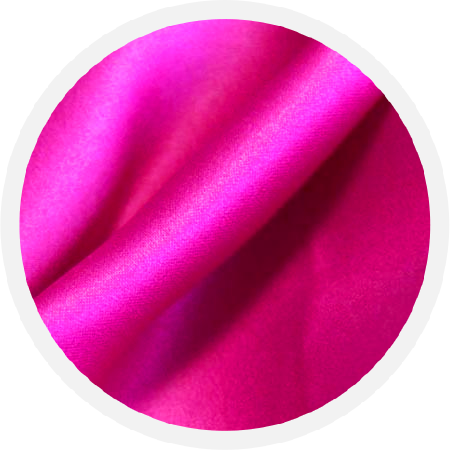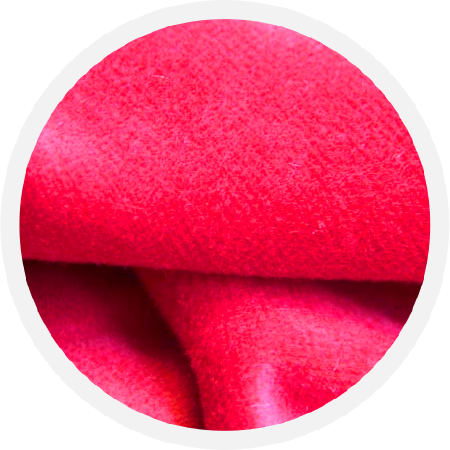 All of our lace and wedding dress material is chosen for its high quality and beauty of design. For our lucky staff here at Platinum Bridal Fabrics, it means they get to spend lots of time closely examining bridal lace and deciding which examples are going to make our collection. We have been busy creating a collection which will be showcased at one of the finest textile merchants in London and YOU are cordially invited to view it, by appointment only, at Bradshaw & Bradshaw in London.
Bradshaw & Bradshaw are agents for some of the very best textile manufacturers around the world and Platinum Bridal Fabrics are extremely excited to have our collection hosted there. Clients enjoy a wide range of choice from such manufacturers as Solstiss, which is the premier lace manufacturer in France. They also carry a range of velvet from Denholme, one of the largest manufacturers in the United Kingdom.
The collection we have put together for Bradshaw & Bradshaw has been carefully selected to represent an accurate cross section of our style here at Platinum Bridal Fabrics and we look forward to adding more to ot in the future. Bridal lace styles are changing all the time and we have a reputation for being right there at the vanguard so we are confident that our collection will be well received.
Bradshaw & Bradshaw can be found at 30 Great Portland Street in Fitzrovia, London W1W 8QT and you can book an appointment to see our collection by calling them on 020 7255 2333. Let us know what you thought by sending us an email or connecting with us on social media channels; we look forward to hearing what you think!