We're letting you know in advance that we will be having a early Black Friday Sale starting on Friday 13th November until Friday the 27th..  As loyal customers, we want you to be able to plan your purchases, select and share samples with your clients and cost out your stock room for the year ahead.  In these uncertain times, every penny counts and we understand you need to be judicious with your purchases.
Check out these gorgeous styles of wedding dress lace and read on to the end to see just how much you could save...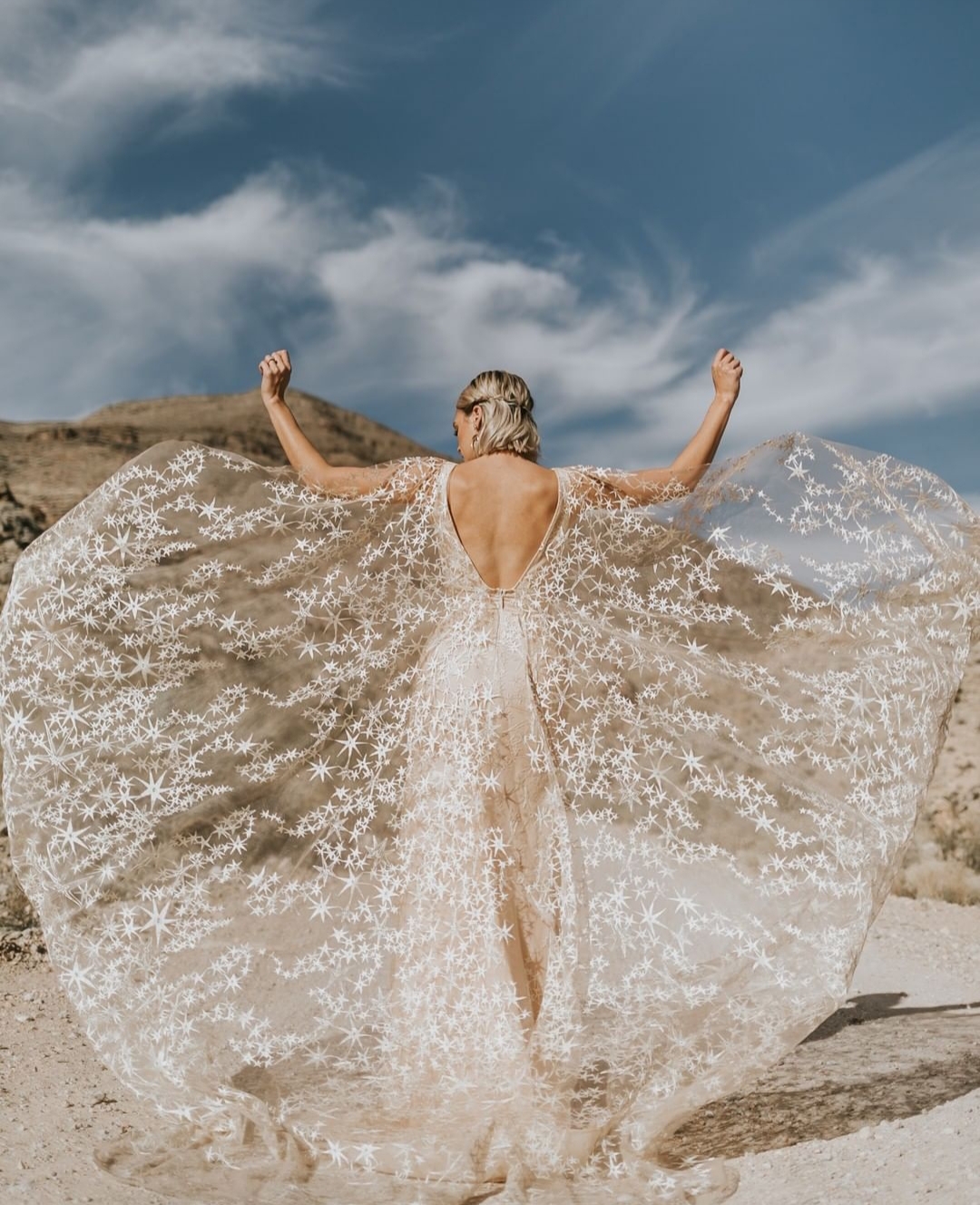 Full of drama and mystery, Pabla is an ivory lace that is nothing less than heavenly! A galaxy of stars, in all different sizes, emblazon the material, with petite crescent moons peeking out here and there. Subtle sequin embellishments have been added to some of the stars and the very largest of these frame a dainty and feminine lace design.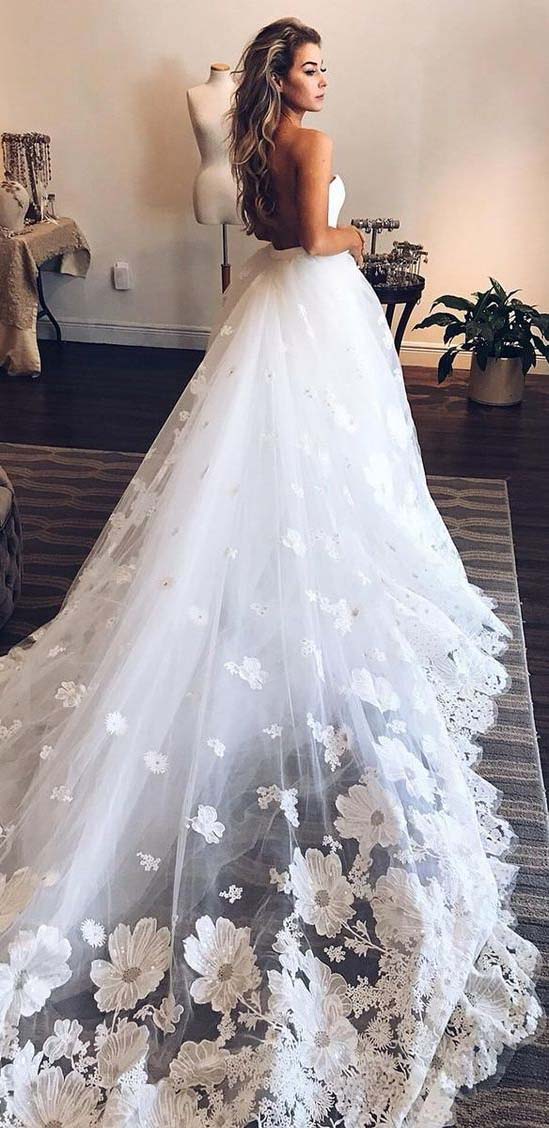 Closely related to Liezel, another popular bridal lace from our collection, Tabitha is one of our more opulent and luxurious dress fabrics. The delightful wedding dress material features a heavy border at one edge, while the other is decorated with occasional floral motifs rendered in a contemporary style.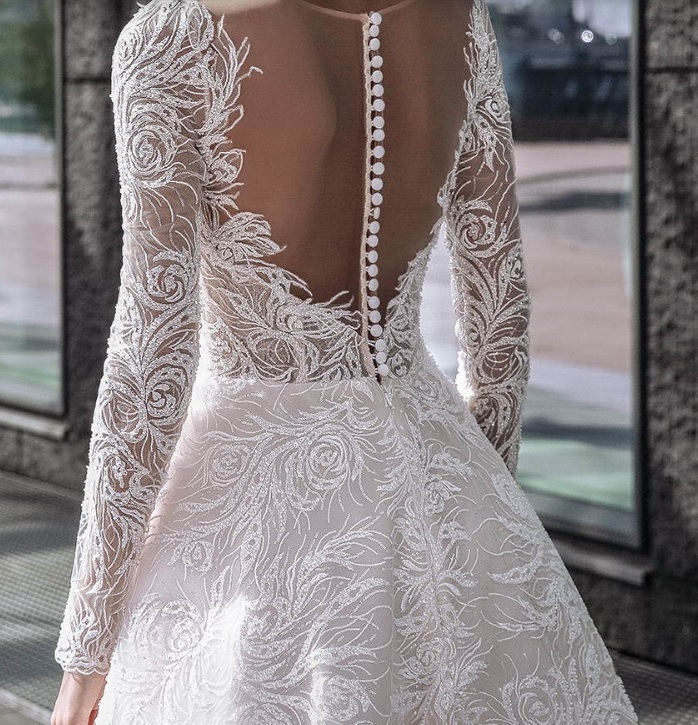 Meline is a fresh new addition to our online fabric shop. This beautiful wedding lace online is thoroughly modern in style and boasts an exciting abstract design that is extremely eye-catching. Scalloped edges are used as a divine framing device.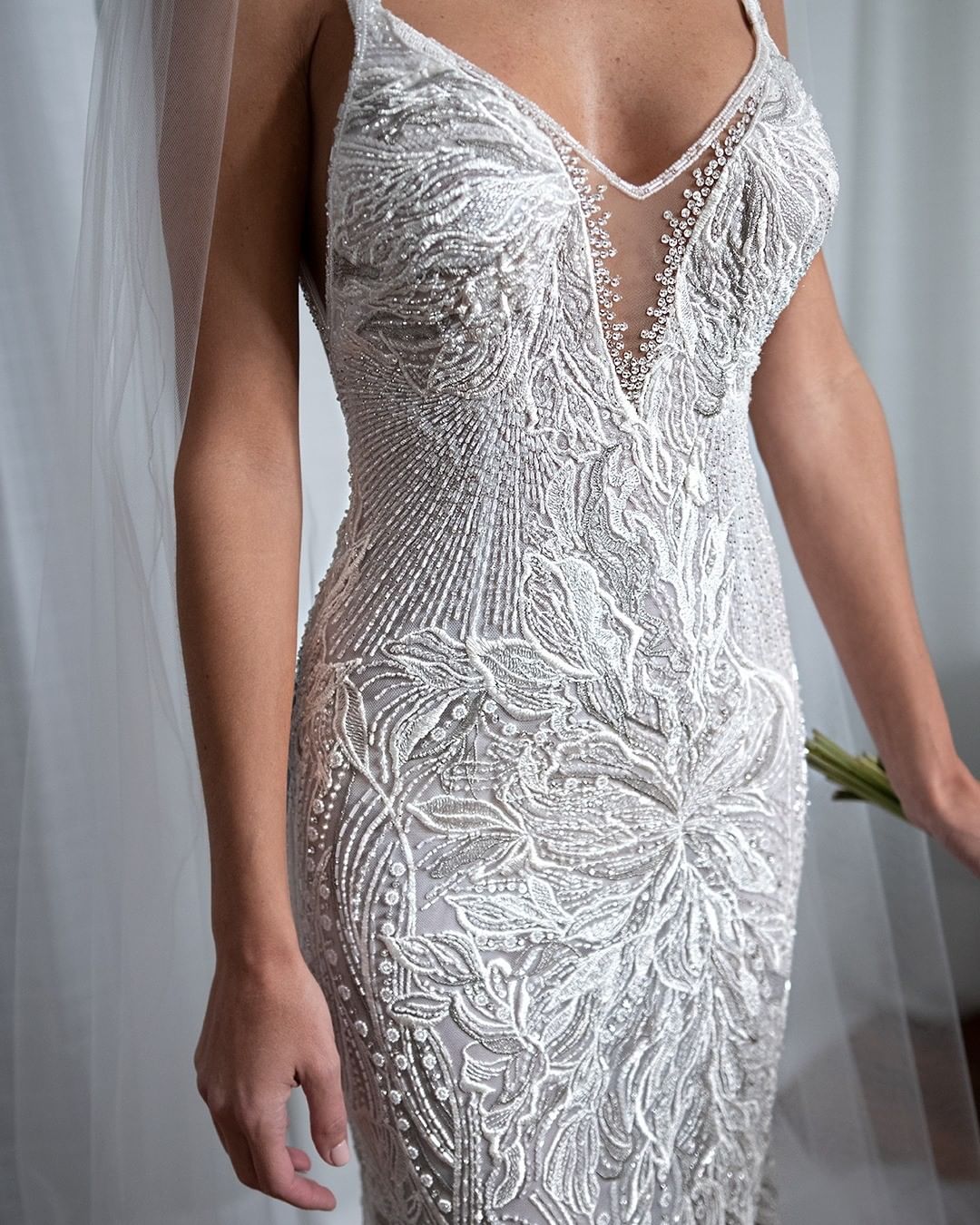 Marie-Jacques is a flamboyantly-romantic design based on a sheer ivory tulle. Onto this exquisite background, our talented designer has used ivory and silver threads to embroider a hypnotic pattern that has then been embellished with beads and sparkling sequins.
Here's how much you can save in our big Black Friday sale:
Save 10% when you spend over £500 using promo code SAVE10
Save 15% when you spend over £1,000 using promo code SAVE15
Save 20% when you spend over £2,000 using promo code SAVE20
Save 30% when you spend over £5,000 using promo code SAVE30
These savings apply to everything in the huge Bridal Fabrics collection of wedding fabrics online so browse our website now and get ready to SAVE!