Our exciting, diverse and undeniably vast collection of wedding dress material continues to grow, with the addition of three brand new lace fabric styles. We are delighted to introduce Philine, Rebecca and Fiorella; each lace fabric is very different yet all are equally beautiful. Check them out here and let us know what you think!
Floral-themed wedding lace is rooted deeply in bridal tradition but many couture designers are moving away from flowers and into more abstract styles. Philine Ivory Lace fits perfectly into this category, featuring a series of geometric shapes and visually-striking bands running across the width. Elegant cording enhances the beauty of the Raschel base and both edges are adorned with fine, feminine fringing.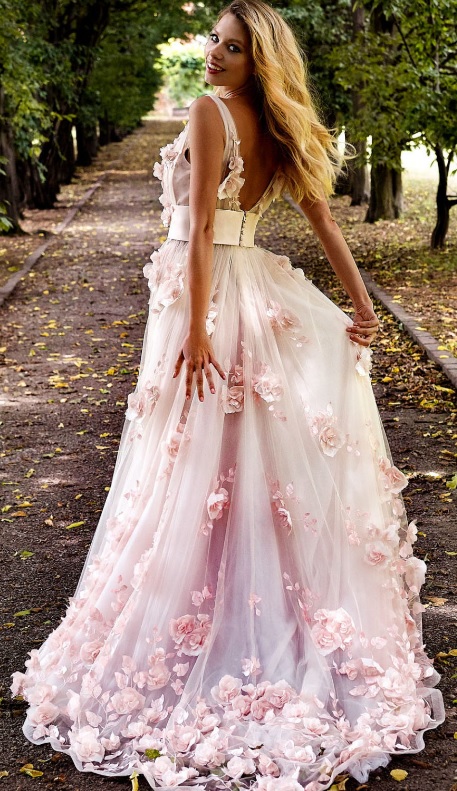 A daring, cutting-edge design based on ivory tulle, Rebecca Ivory Lace begins with a pattern of leaves that sinuously winds its way across the fabric.
At intervals, 3D flowers of different sizes are placed, creating a lace fabric that is energetic, eyecatching and utterly fabulous.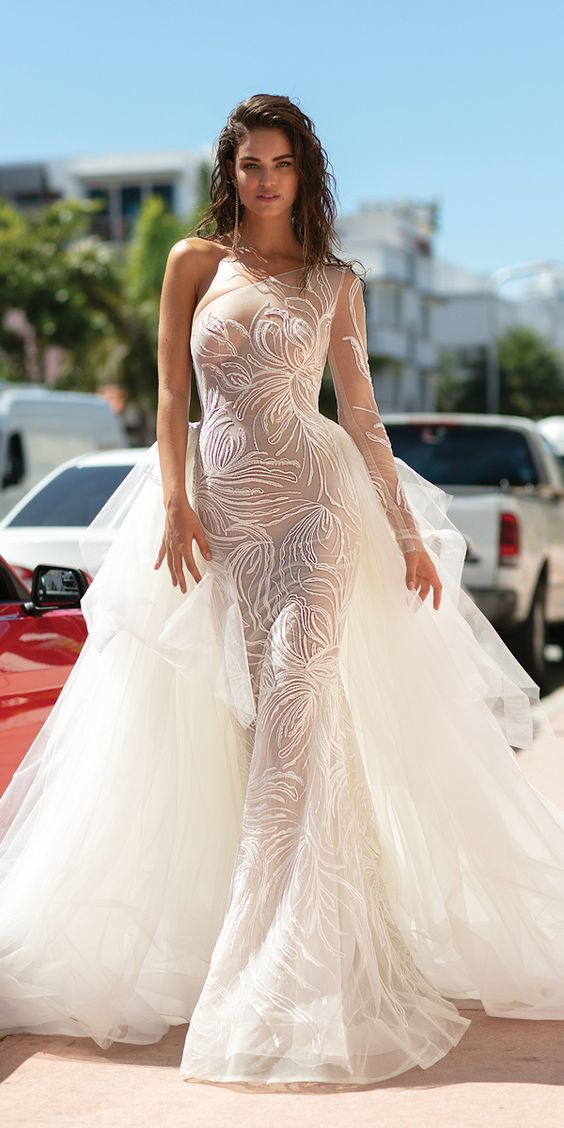 Fiorella has a symmetrical design made up of a variety of embroidery styles. The clustered stitching and cordwork combine beautifully in this unusual lace fabric, creating a glamorous look.
Though there is no embellishment in the form of beads or sequins, the simple, sophisticated and subtle beauty of the embroidery stands alone.
There are lots more brand new wedding dress materials to discover on our website so browse now and discover the perfect styles.