Lattice lace is exciting and attractive, with lots of different styles available. If you like the look of lattice on your lace design, be it combined with other lace designs or appliques, you've choices galore here at Bridal Fabrics. Here are just some of them...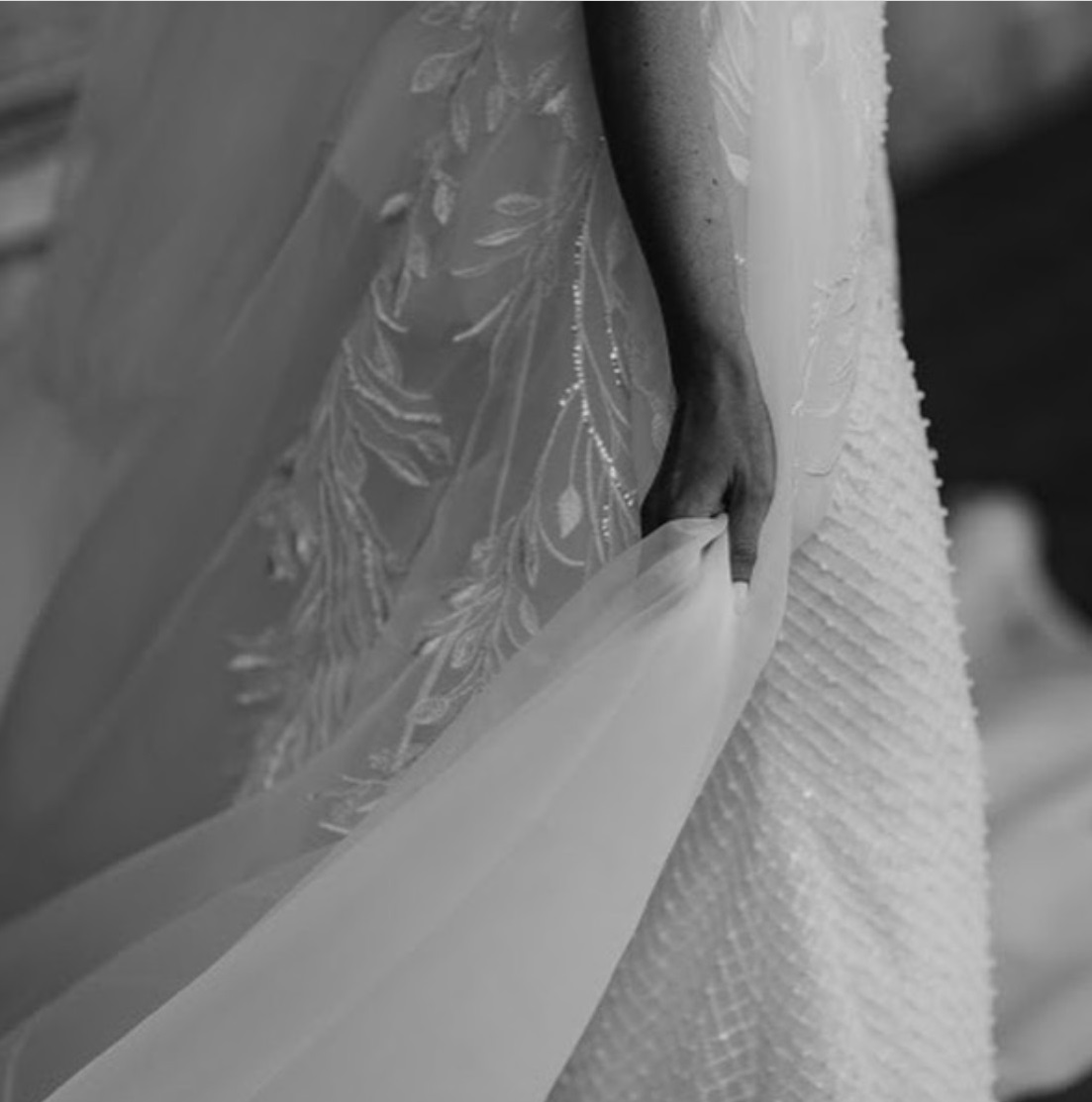 The perfect combination of simplicity and sophistication, this diamond lace is based on a divine ivory tulle.
Lattice work has been embroidered onto this before pearls and sequins have been added to glorious effect. Both edges are identical.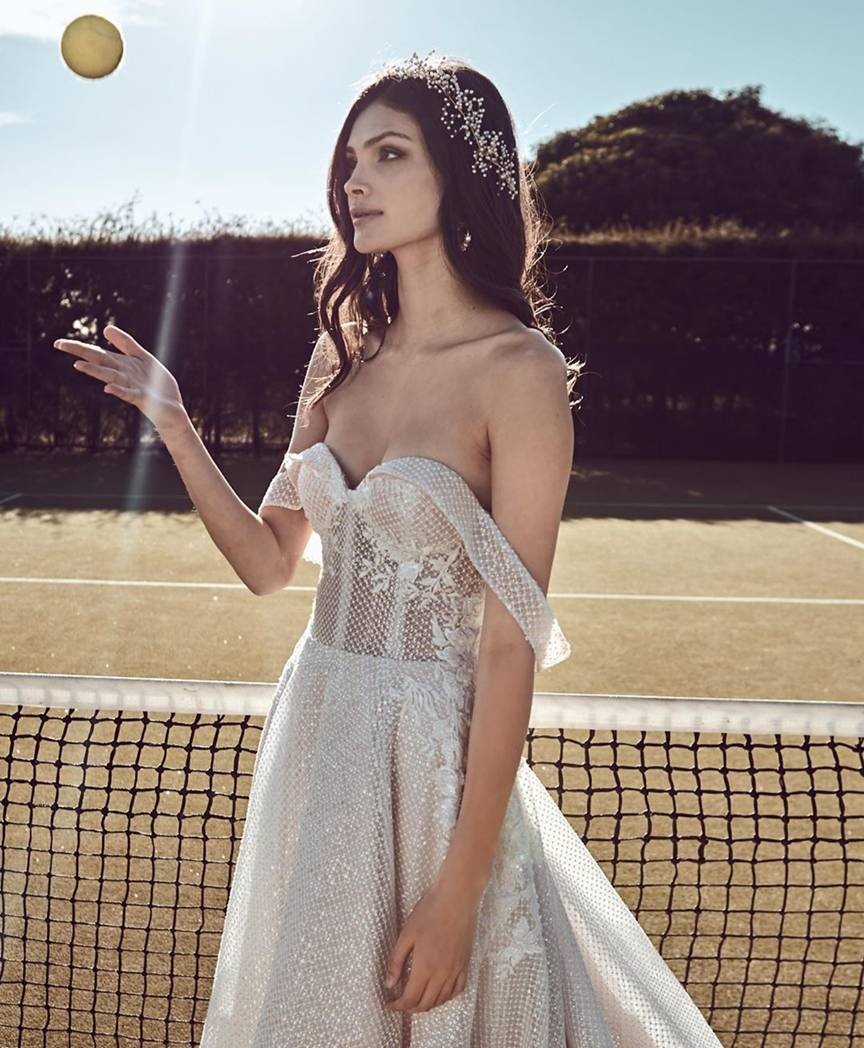 Hayat ivory lace is characterised by its small diamond pattern and is framed by plain edges.
Petite circular bobbles mark the intersections and add a unique feminine touch to this soft-handled wedding dress lace.
A delightful ivory tulle has been embroidered with a classic lattice pattern: each diamond measures 2cm in length. At the intersections of the diamonds, a single colourless sequin has been applied and together these embellishments give the fabric an alluring twinkle.
'Exuberance' is the perfect name for this bridal fabric, which sparkles with energy and excitement. Clear, colourless sequins add a magical effect to this versatile wedding dress material.
The name 'Vivienne' comes from a Latin word meaning 'life' and so is ideally suited to this spectacular, shimmering bridal lace that is bedecked with beads and pearls. Though added to the Bridal Fabrics product portfolio just two months ago, Vivienne ivory beaded lace is already a big hit, particularly among our couture clients.
Find out more details about these bridal fabrics on our website, where you can also discover many more examples of lattice lace. Enjoy!