Embroidered Lace: Crafted with Love
With some wedding lace fabrics, the quality of the embroidery is so good that there is no need to add any embellishment: the lovingly-crafted embroidered patterns and motifs stand alone in their beauty. In this edition of the Bridal fabrics blog, we are showcasing some of the styles that we like to call our 'wedding dress darlings'.
The epitome of feminine elegance, Lana lace fabric is designed for brides with a sense of refinement. As the floral pattern progresses, it is transformed to become individual leaf and floral motifs that gradually reduce in size to create an extremely eyecatching effect.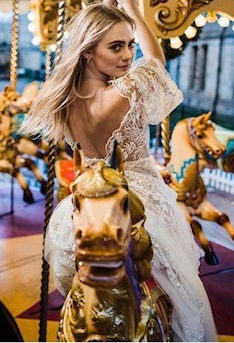 The intricately embroidered leaves, sprigs and berries of Presley ivory wedding fabric create a stunning overall picture, immediately reminiscent of a secluded and romantic woodland grove.
This image, the very essence of nature, makes Presley an ideal ivory lace for an autumn wedding.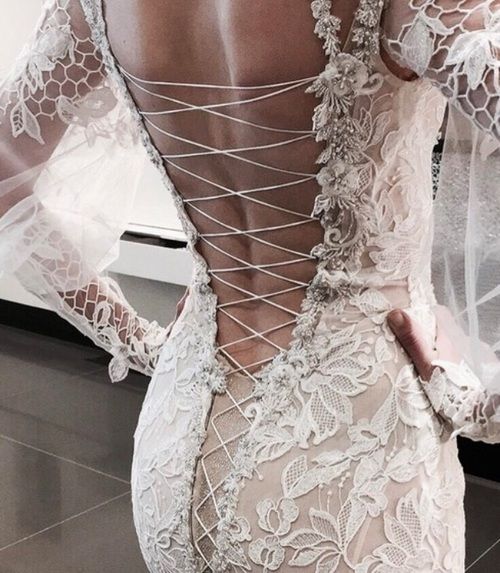 Honeycombed panels give this extra-special lattice lace a vibrant flair, creating instant drama.
Kiri simply oozes with gorgeous glamour and is decorated with a superb selection of flowers, buds and leaves, many of which are rendered in three glorious dimensions.
The design of Amina is something of an optical illusion: though it has been designed on a grand scale, it still retains an unmistakably delicate quality. Honeycomb and latticework are used to stunning effect, drawing the eyes to deeply scalloped edges that add a bold final flourish.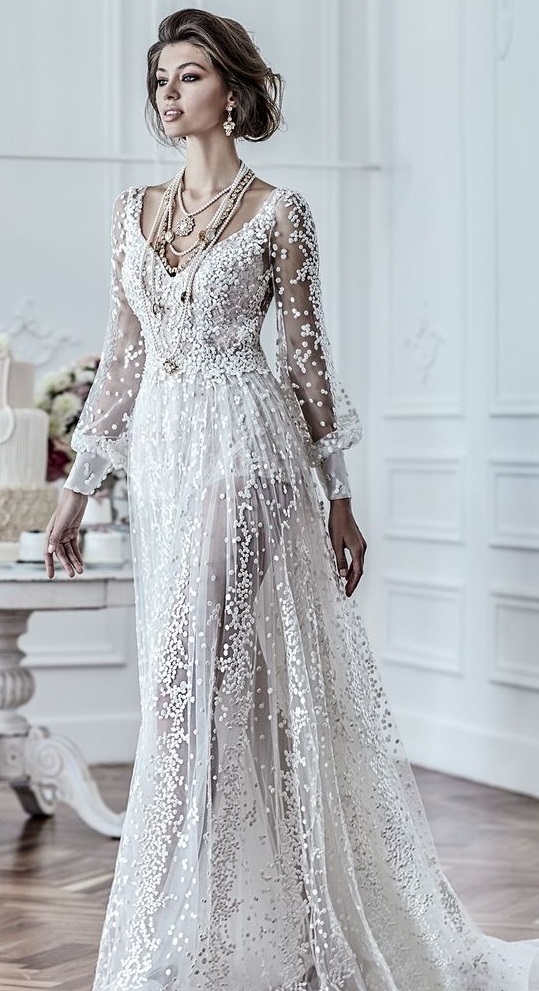 Standing proud of a tulle background, multiple islands of fabric give this ivory wedding material an exciting texture.
Also available in Rose or Gold, Gabby embroidered lace fabric is made to be noticed. Check out our video and let us know if you agree!
Would you like to access all of our product videos in one place? Check out the Bridal Fabrics YouTube channel!