A Superlative Floral Lace Fabric Selection
For centuries, lacemakers have taken inspiration from the natural world, incorporating flowers into their designs. At Bridal Fabrics, we stock a vast selection of floral lace and here are some of our favourites.
A bestselling flower lace design here at Bridal Fabrics, Antonella features ivory, Champagne and blush embroidery on a base of fine ivory tulle. Exuberant floral motifs with blush highlighting are surrounded by leaves, which are rendered in ivory and Champagne threads: some of these leaves are 3D. The three-dimensional effect is enhanced with sections of embroidered organza and a sumptuous sprinkling of translucent sequins completes the stylish look.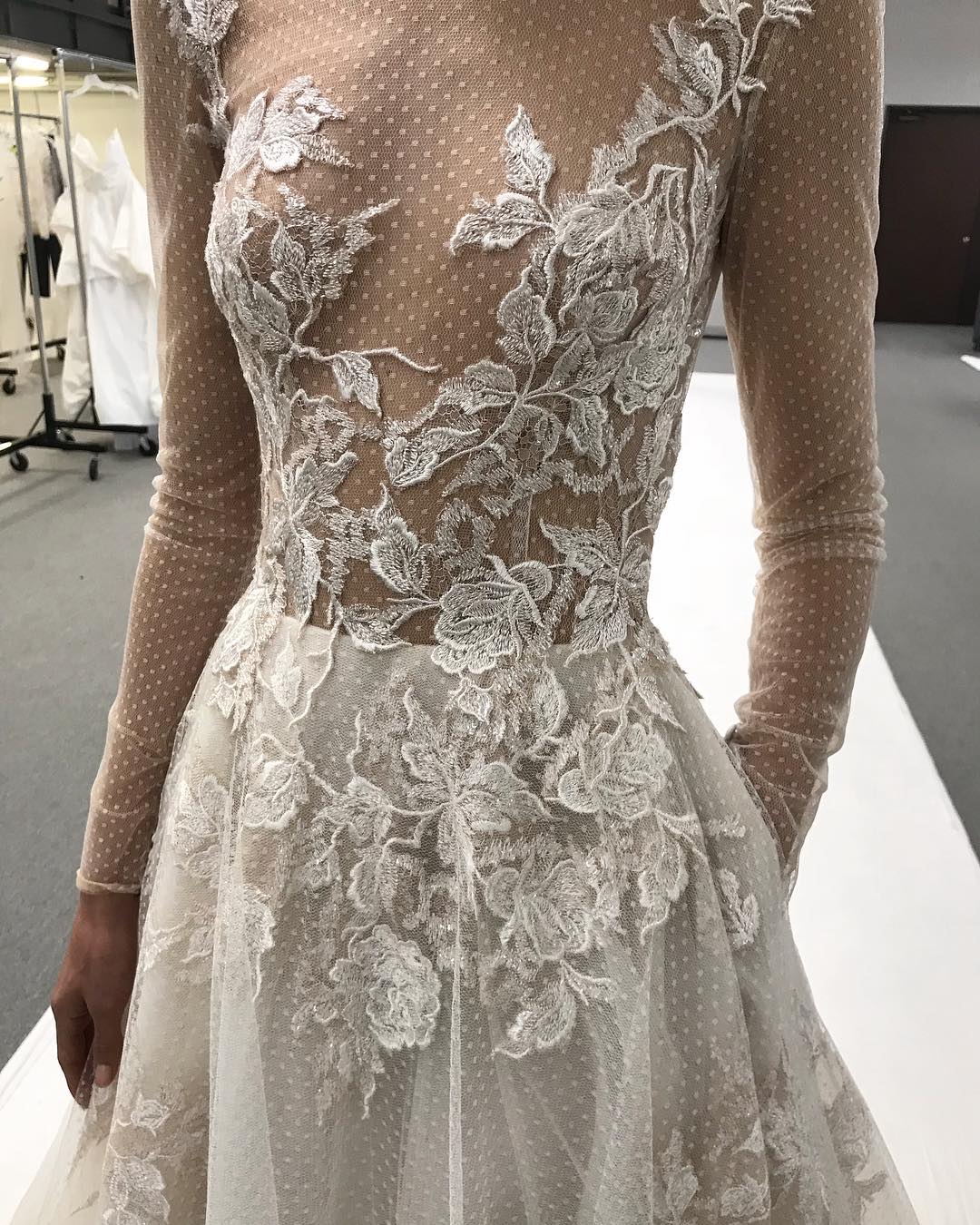 This floral lace fabric begins with a spotted woven raschel base. Onto this, our designer has embroidered a simple yet highly-effective textured pattern of flower motifs.
Both sides of this wedding lace, which has a super-soft handle, are gently scalloped.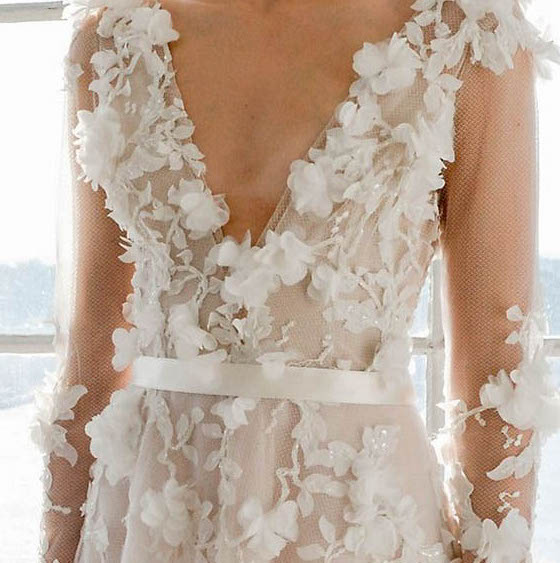 Another Bridal Fabrics bestseller, Porscha ivory lace comprises delightful 3D flowers, which have been delicately applied with petite leaves and linked twines.
The design develops across the body of the wedding dress material, becoming more sparse and featuring applique-ready floral motifs towards the top edge.
Enjoy browsing these floral lace designs and don't forget that you can order two samples absolutely free with our compliments.