Everyone loves a good wedding. And everyone REALLY loves a good wedding after-party! A bridal gown generally isn't the most practical garment to attend such a party, preventing the wearer from really enjoying themselves, dancing, eating and drinking. For that reason, it's essential to have a decent after-party dress and we supply a number of fabrics designed for creating this crucial piece of clothing: one of these fabrics is Contessa Duchess Satin.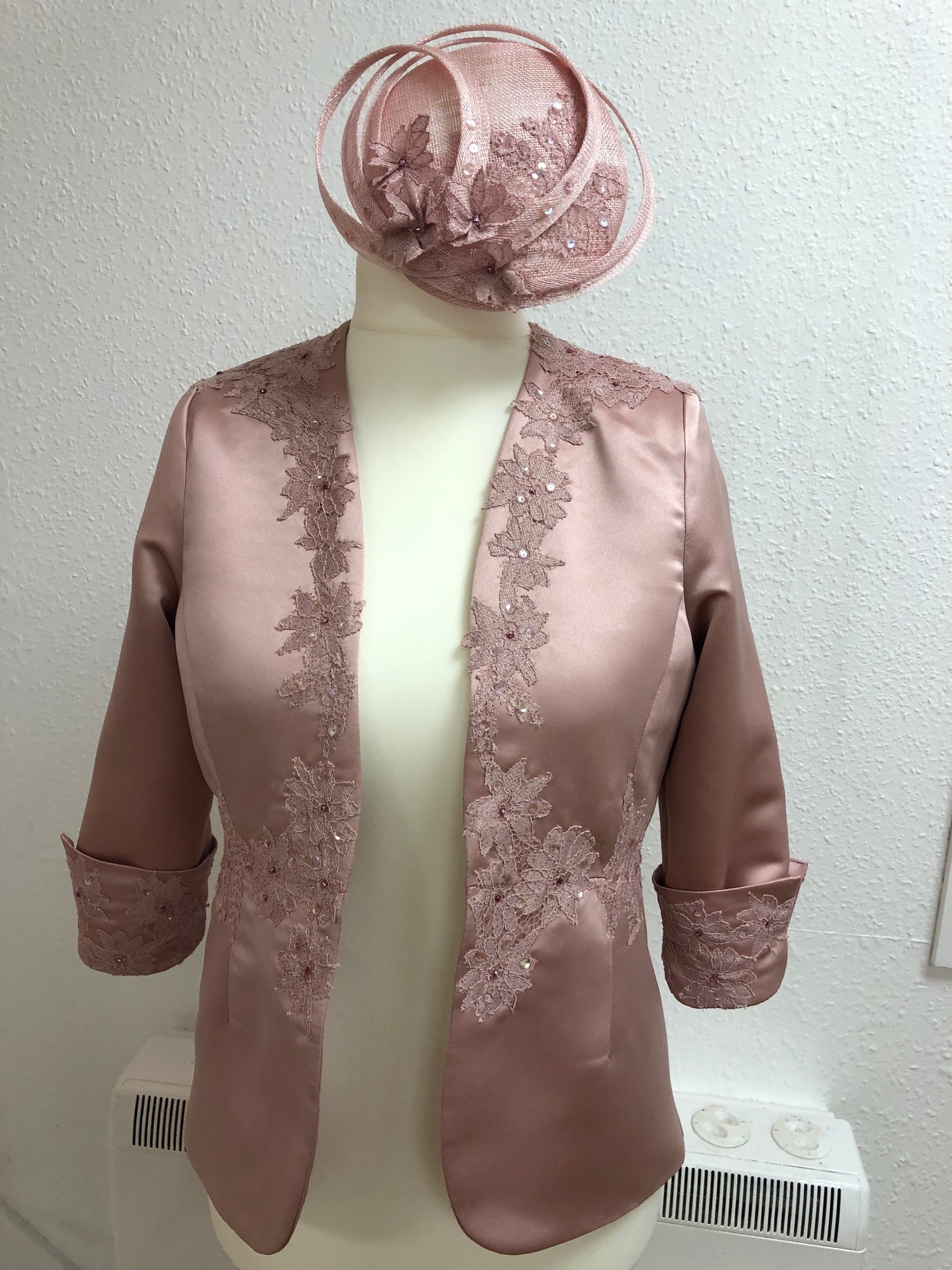 Contessa Duchess Satin
Measuring 148cm in width and with a weight of 288g/sqm, Contessa Matt Duchess Satin is woven and dyed in Japan. The weaving technique uses twisted yarns, resulting in a dense, strong fabric that is renowned for its 'non-snag' performance, firm handle and rich, regal aesthetic. Contessa is perfect for creating after-party dresses, as well as a range of wedding wear like waistcoats, corsets and even full wedding gowns.
Contessa Satin is, as can be seen from these images, an extremely versatile fabric. This versatility is enhanced by the comprehensive palette of 20 colours available to choose from, which includes white, cream, pink, purple, antique rose, claret and jade. The dresses in these images are all made using Contessa Duchess Satin, in ivory, burgundy and sky blue.
We try to ensure that these colours are as accurately represented as they can possibly be but, as every computer, tablet and mobile screen is different, it is recommended that you order a free sample swatch of your chosen colour before committing to purchase. If you're not sure which colour you want, why not order our handy shade card?
Check out all the details of Contessa Duchess Satin on the product page and enjoy browsing our gallery for inspiration.