Yet again feathers are strutting their stuff on the catwalk but there's no shying away from plumage this time.  The flocked creations are bigger and bolder than ever with full coverage and large, ostrich-sized plumes securing 'the bigger the better' psyche.  Oh so glamorous, the creations for 2020 have flair in abundance.
We love Vivienne Westwood's Princess offering (styled with edgy white leather boots) and Pamella Roland sent a pink feathery dream down the runway. Gorgeous! Check out the plumes we've plucked out from our product range.
Featuring a flamboyant 'winged' design and heavily embellished with pearls and beads, this is a lace for the boho bride. Luxurious white feathers add an ethereal fairytale touch, enhanced by the Champagne filigree thread that runs throughout the pattern.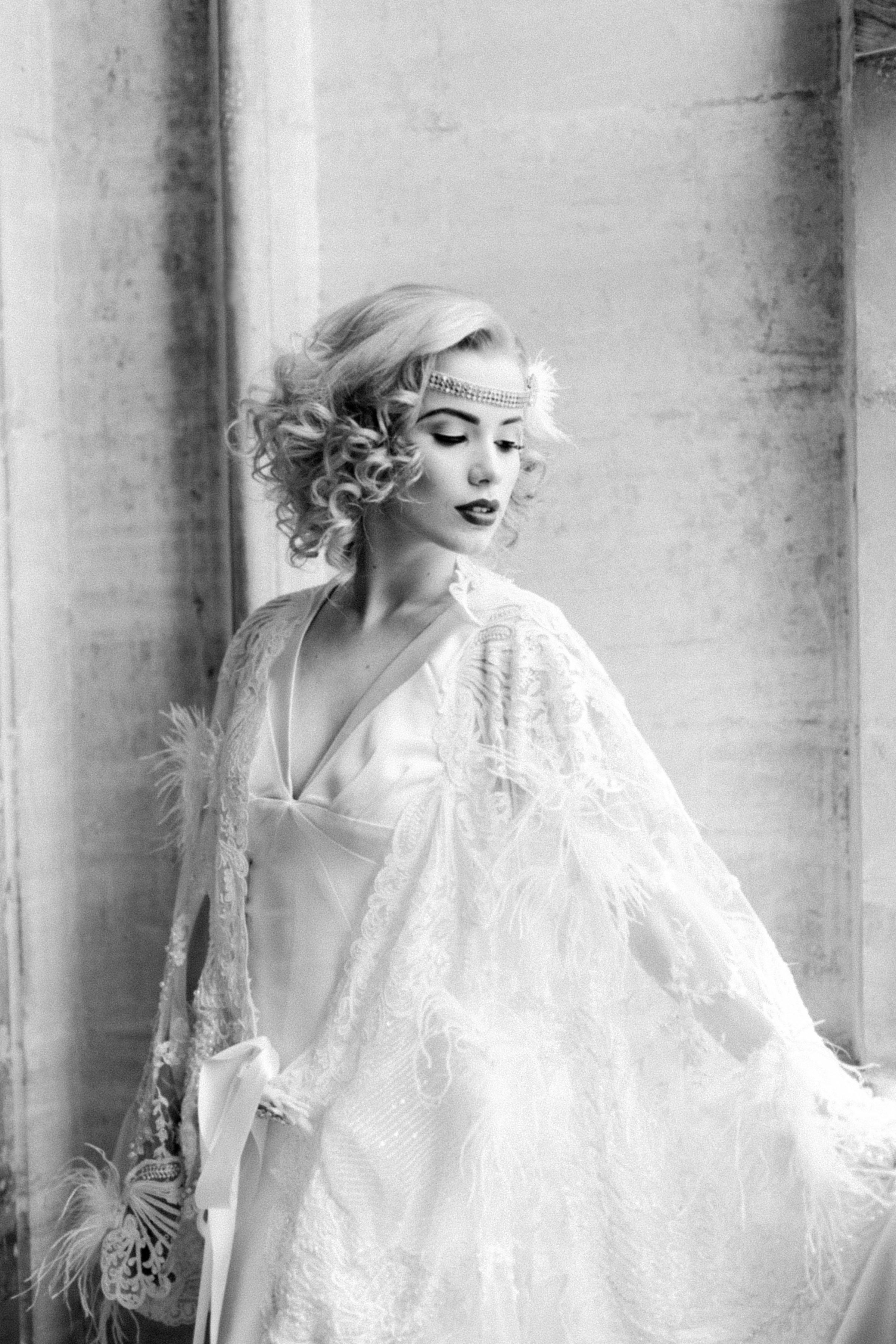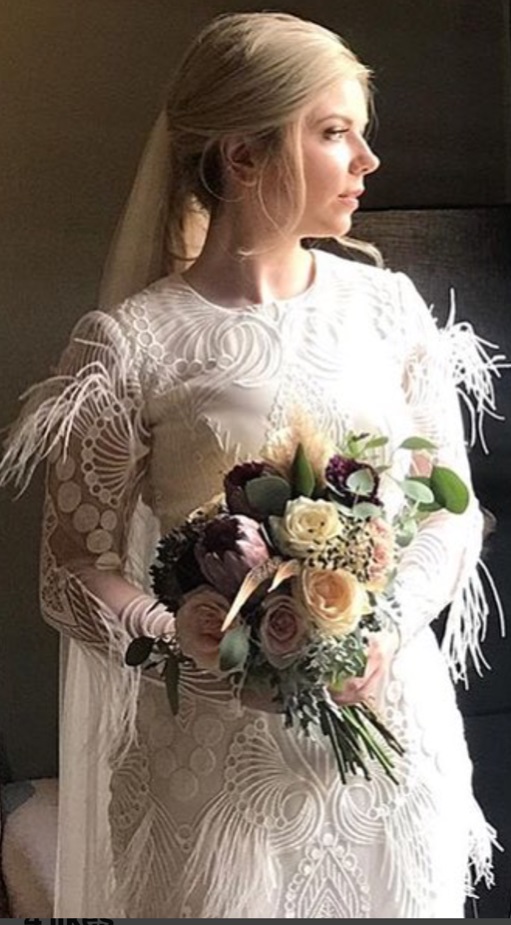 Inspired by the tasteful extravagance of the Art Deco era, Euphoria ivory lace combines a variety of shapes to create a visual feast.
Single feather strands are added to further heighten the dramatic appeal of this striking lace fabric.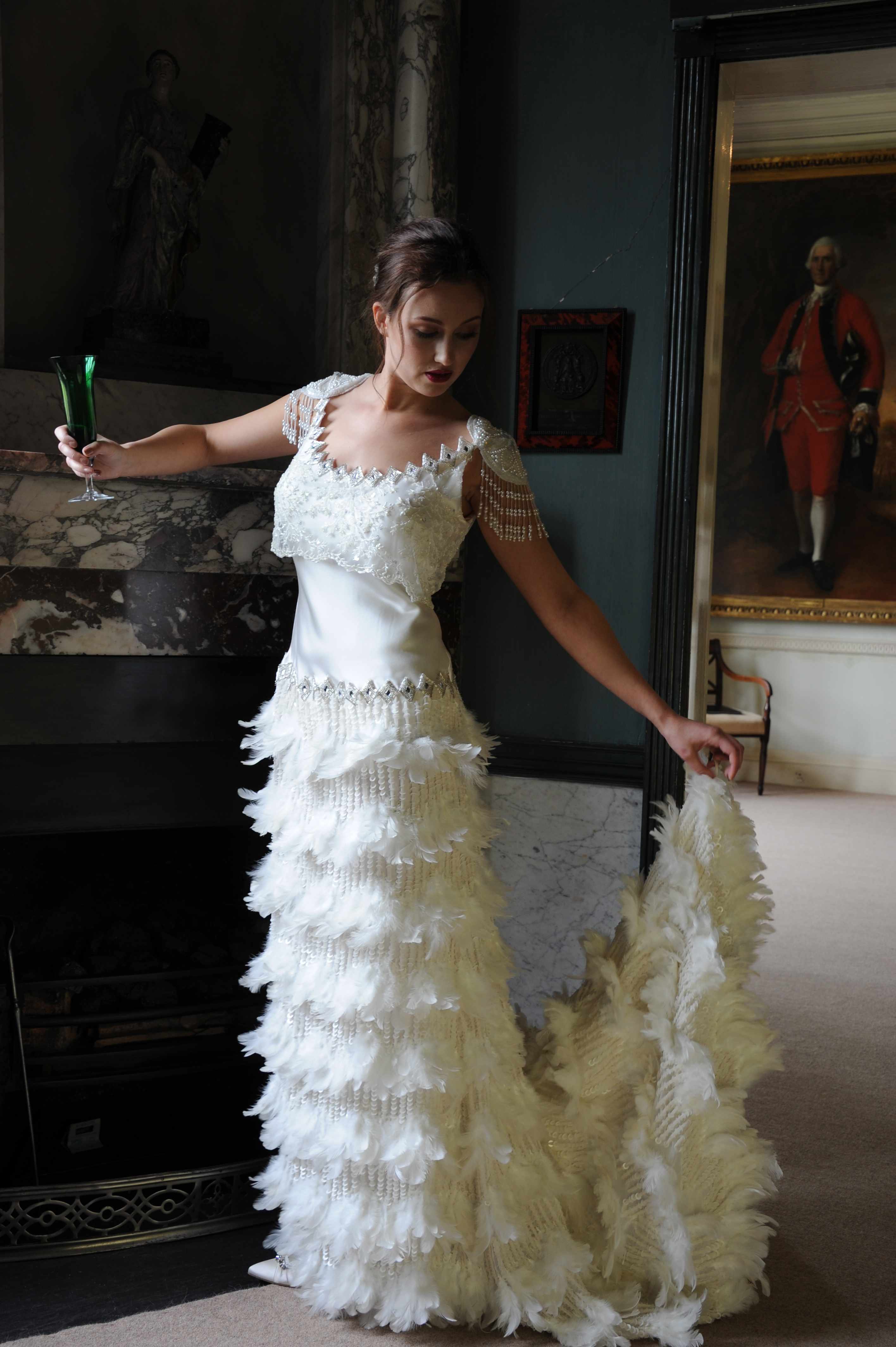 A silk georgette fabric has been embellished with eyecatching rings of tulle, resulting in a truly exceptional design. Bands of super-soft feathers complete the breathtaking aesthetic.
Shamelessly sensational, Fabiana is the perfect fabric for creating a decidedly decadent feather wedding dress. 3D chiffon embellishment harmonises beautifully with a cascade of feathery strands.
Along with fabulous feathers, this embroidered tulle fabric features an array of beads and laser-cut 3D petal details. This is an extremely sophisticated choice for an ultra-feminine woman.
Made using superbly soft hen feathers, this trim can easily be attached to a wedding dress or other garment.
This eyecatching dress trim is made with ostrich feathers.
Ivory ostrich feathers are combined with beads, pearls and diamantes to create this luxurious dress trim.
Discover all of these and many more feather fabrics on our website!