Guipure lace is a style of bobbin lace characterised by the unique way in which its motifs are connected: plaits or bars are used in place of mesh or net. Bridal Fabrics stock an extensive range of guipure lace styles and here are four of our favourites...
Matching edges frame this tasteful and sophisticated design, which features an all-over floral pattern.
In addition to the 6cm flowers that make up the main design, petite bloom embellishments have been added at intervals: sitting on top of the fabric, these flowers give a wonderful three-dimensional effect.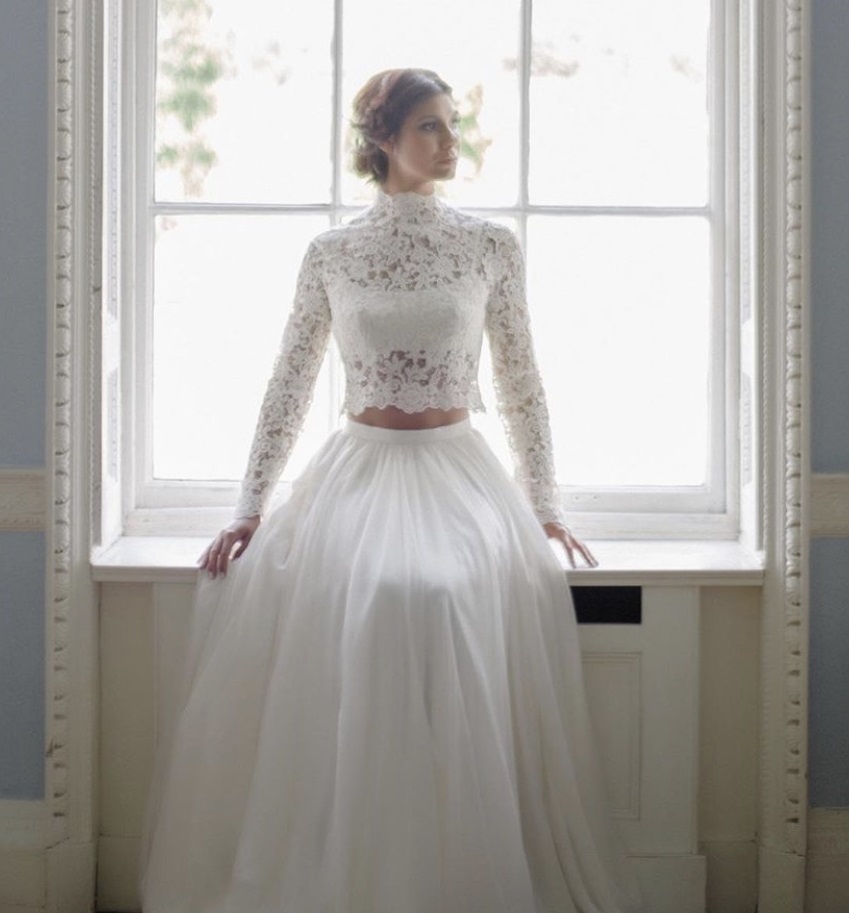 The base of Lucy wedding fabric is a work of art in itself, glittering with Champagne-coloured metallic thread.
Onto this, a series of flowers with small yet eyecatching metallic clusters has been embroidered, each of which is connected to the others by an intricate, hypnotic web of swirls. Identical, irregularly-scalloped borders add the final flourish. ALso available in Ivory.
Gretel is is a stunning guipure fabric that has an appealing 'Mackintosh' vibe about it.
Matching scalloped edges surround the design, which comprises alternating bands of striking geometric shapes.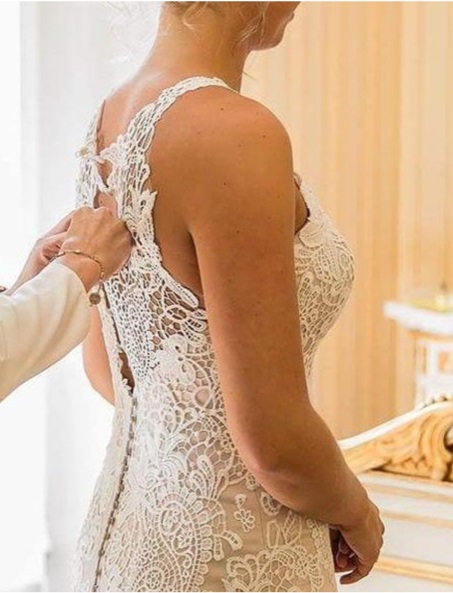 A classic guipure lace, Joanna has a paisley and floral theme design that runs throughout.
Both sides of this feminine wedding dress material are identically scalloped.
Find these and many more guipure lace styles on the Bridal Fabrics website.