Floral lace designs are as popular as ever on the bridal couture scene but they are not to everyone's taste. If you're looking for a modern alternative to flower lace fabric then this edition of the Bridal Fabrics blog is for you: in it, we showcase an exciting selection of geometric lace designs taken from our extensive and ever-growing collection.
This striking wedding dress fabric begins with a base of geometric raschel lace coloured a rich ivory and featuring matching scalloped edges bedecked with a feminine fringe. Our designer has then added a decadent variety of beads and pearls, which give the ivory wedding material a delightful shimmer as it moves.
Prepare to be dazzled by this sumptuous ivory wedding fabric! Vivienne boasts a stunning embroidered geometric design, which is enhanced with pearls and beads that sparkle seductively as they catch the light. We think that this wedding ivory lace is truly spectacular and we are sure you will agree.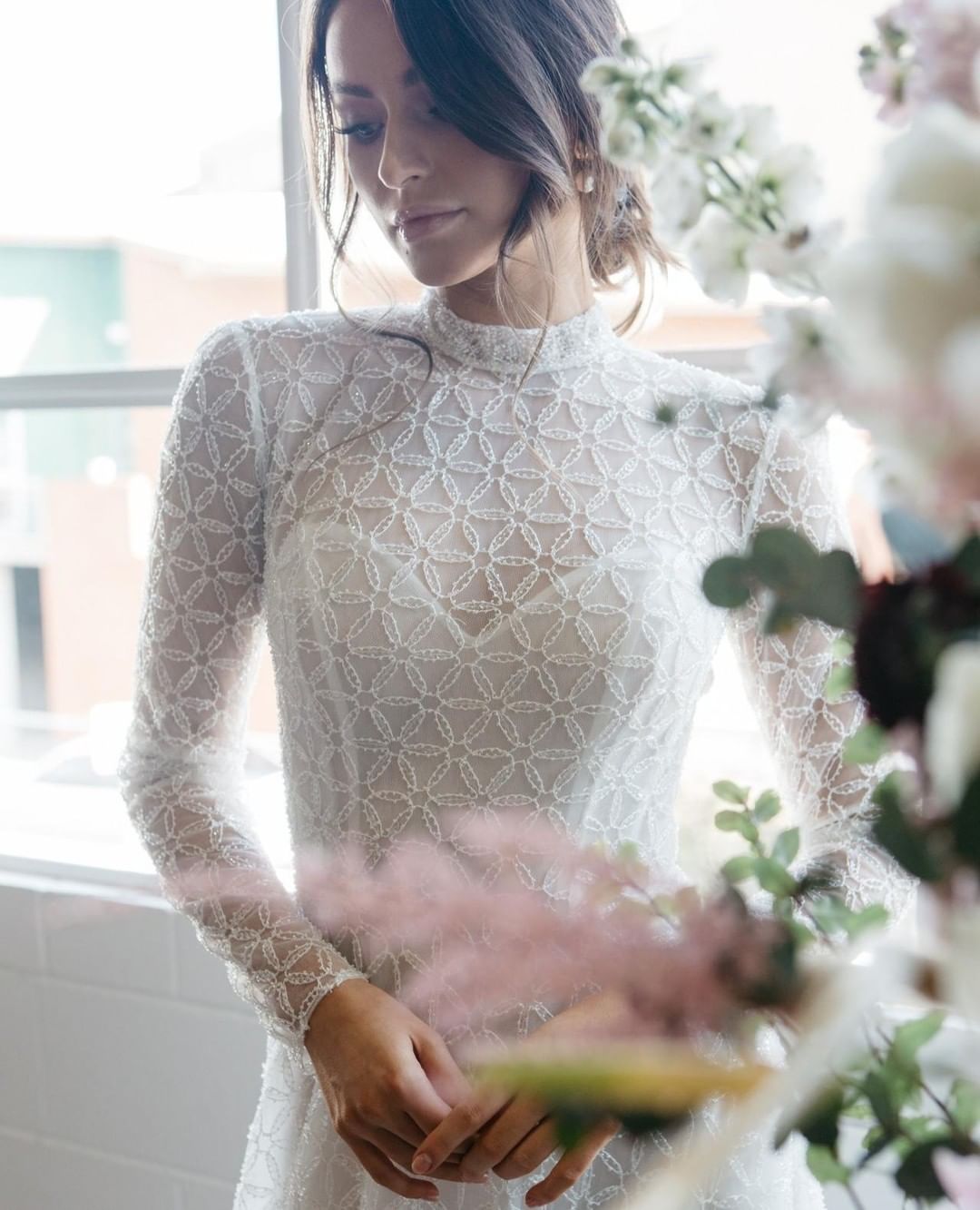 The alluring tulle base of Como wedding lace features a mesmerising geometric design that gives it a truly contemporary feel. Glistening sequin detail creates a firework display of light and, if you're feeling really daring, why not try this lovely lace fabric in Green or Pink?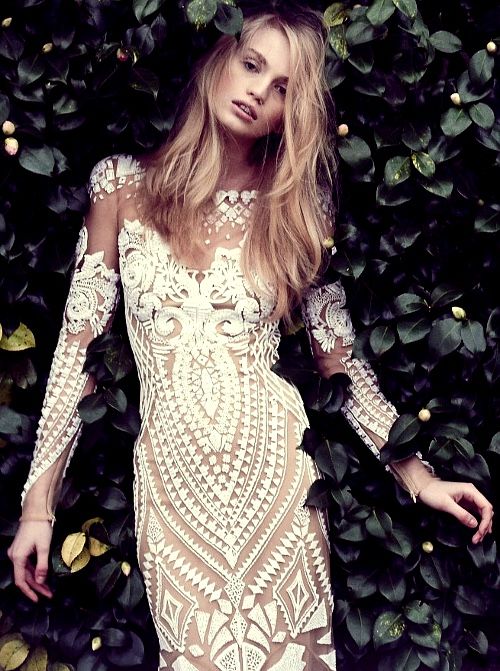 Fiona is a unique lace fabric that incorporates many different elements to create its eye-catching geometric design: these elements include embroidery, beading and cordwork. This is a lace that needs to be seen to be believed so please order a sample from our website absolutely free with our compliments!