Wonderful White Lace and Fabric from Bridal Fabrics
White is an ever-popular colour for clothing when it comes to ceremonial occasions such as weddings, christenings and holy communion. Check out some of these glorious white fabric options from our online fabric shop...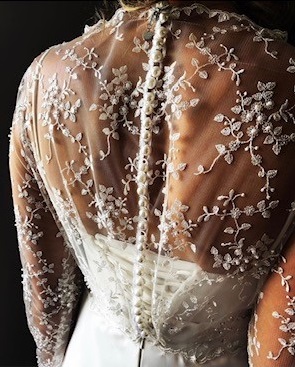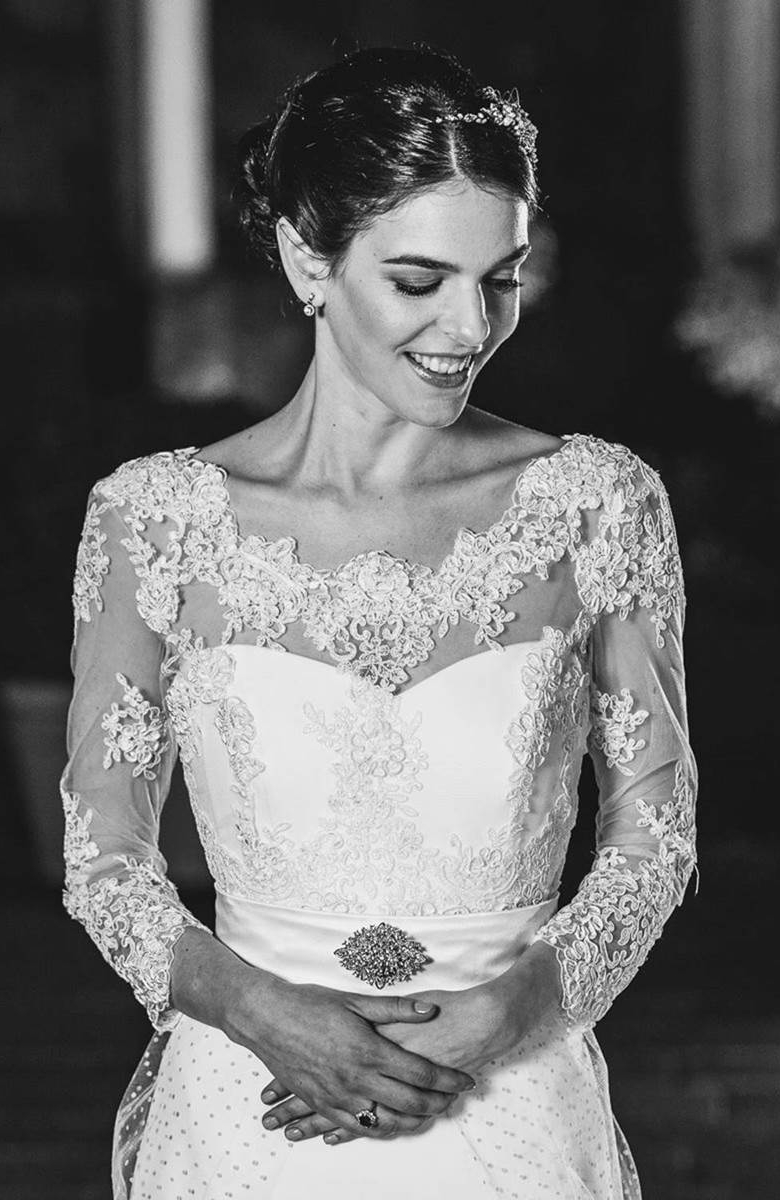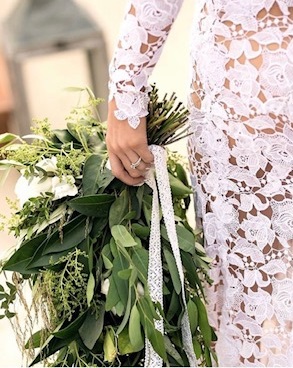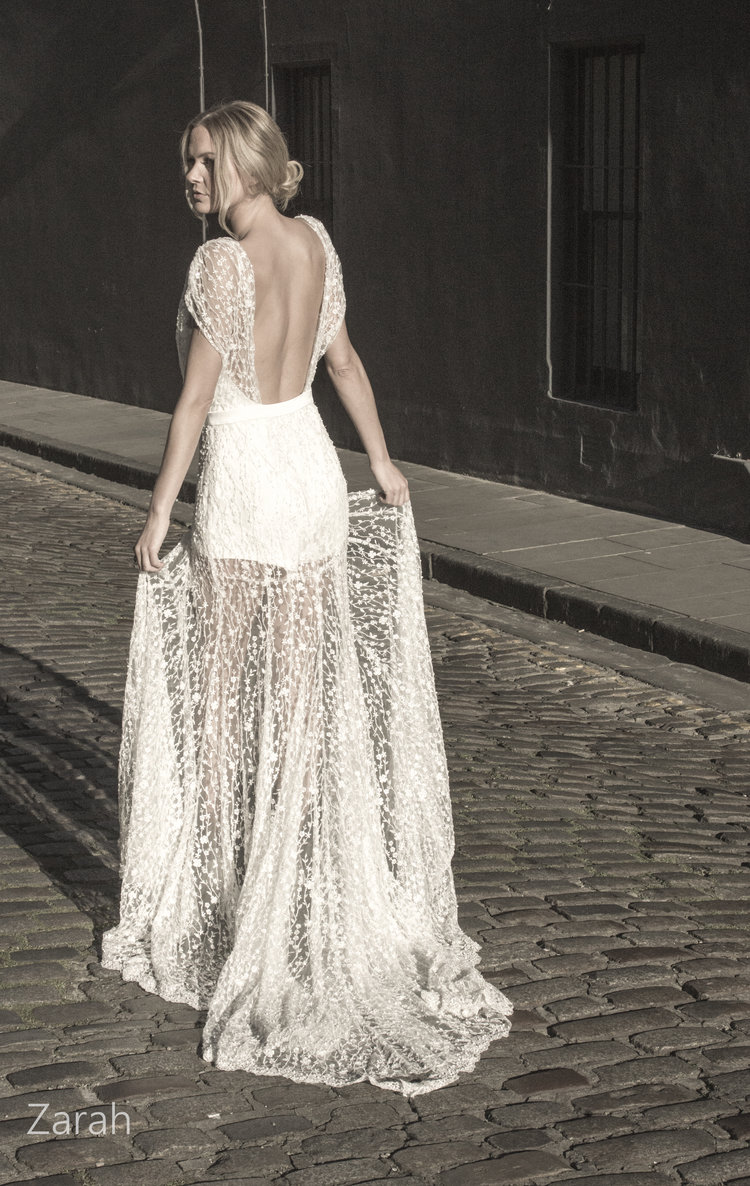 These are just a small number of our many white lace fabrics online. Browse the website now to discover many more...