Who doesn't love tulle?! Here at Bridal Fabrics, we have a great range including tulles with stretch and in a range of colours for bridal veils, gowns and more. From lovely light airy tulles for veiling to colourful embellished and glitter tulles, we have all the products you need.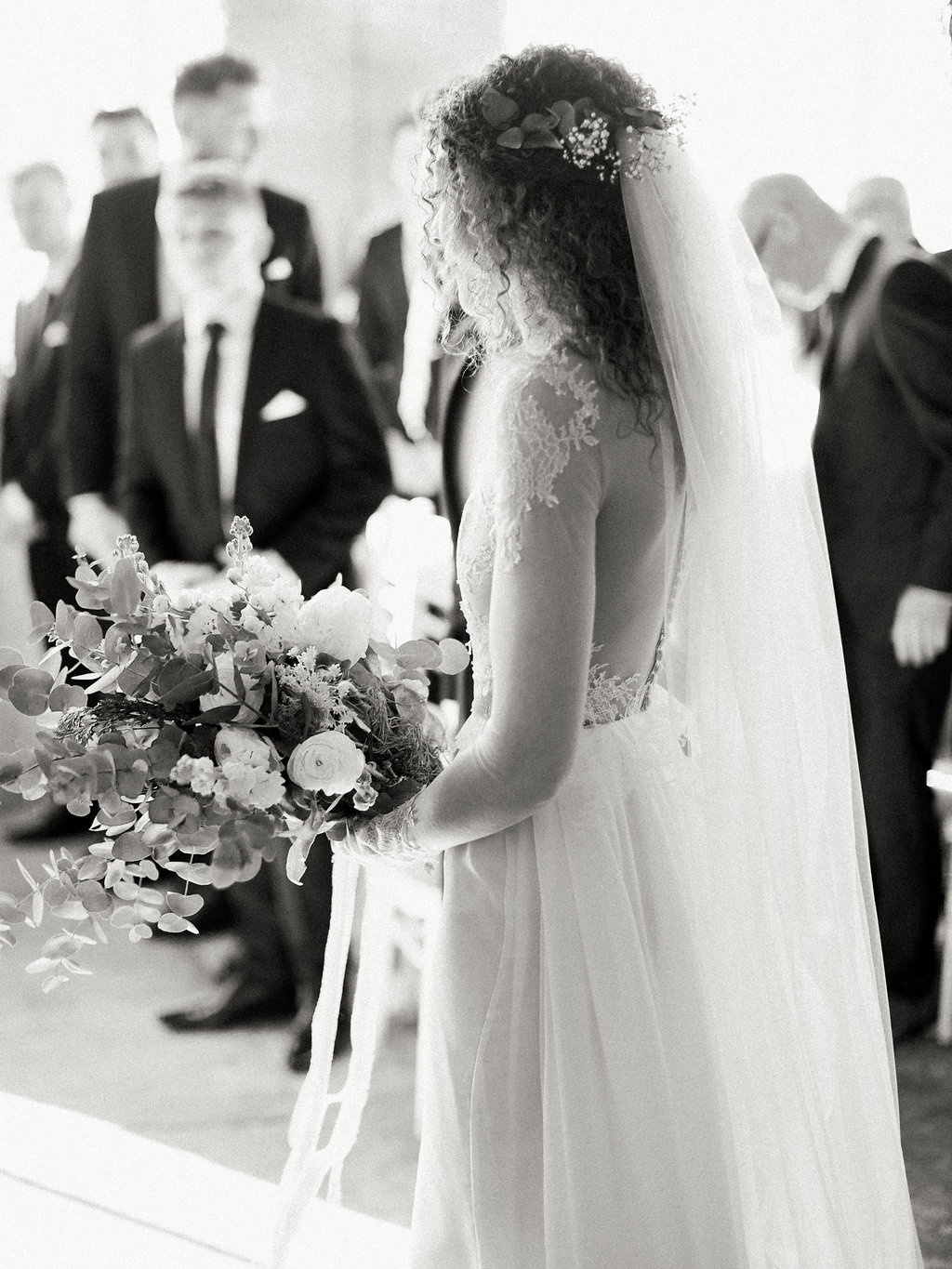 A beautifully lightweight tulle, Illusionary displays excellent stretching qualities in both directions. This gorgeous wedding fabric, which has an especially soft handle, is available in a choice of four colours.
Crescendo is our bestselling veil fabric and can be supplied in White, Silk White or Ivory. At just £10 a metre, this represents a particularly economical choice when it comes to quality bridal netting.
This subtly coloured tulle is available in Ivory, Champagne or Blush. Plenty of sparkling glitter has been firmly adhered onto the sheer, super-fine base, creating a magical effect.
With a massive selection of colour options, Carnival is an extremely versatile Italian tulle fabric. Whether used as an overlay or for underskirts and petticoats, Carnival tulle is sure to impress. A shade card is available if required.
Encrusted with genuine Swarovski crystals, Concept is a luxurious and regal ivory tulle. As the wearer moves, the crystals enchantingly catch the light in myriad different ways.
To create this magnificent material, our designer has started with a soft, fine tulle base coloured a rich ivory. An abundance of silver glitter has then been added with a generous hand, resulting in a wedding fabric that is simply breathtaking.
Browse our range now to discover our complete collection of bridal tulle fabric!