We are head over heels in LOVE with our new range of Bodice Panels and, judging from your emails and phone calls, you are as well! We knew you would; our customers have got the very best taste which our expert fabric sourcing team are finely tuned into. So we are going to be really self indulgent this week and bring you along with us, as we take a look at some of our Bodice Panel designs. Fabric Heaven, here we come….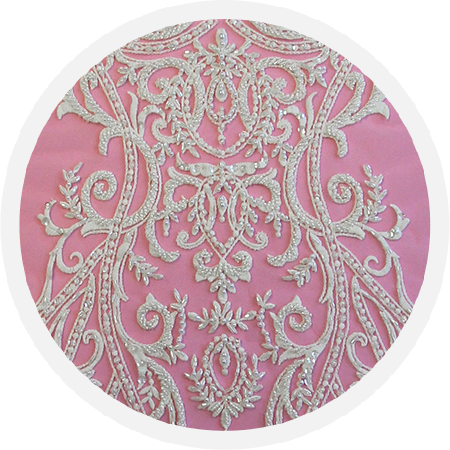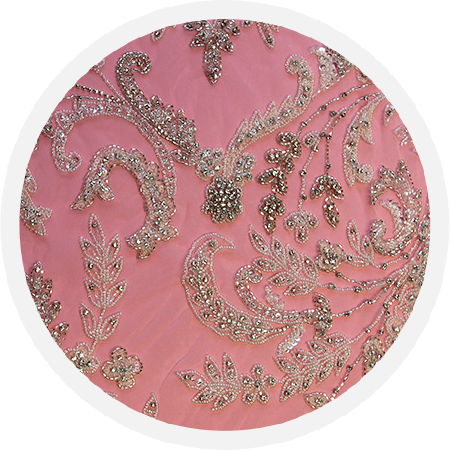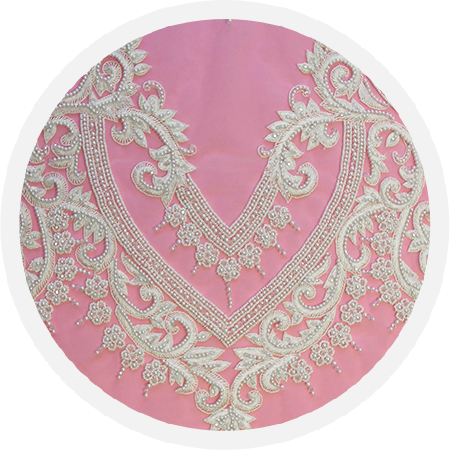 Cayenne Bridal Bodice
Put a bit of spice into your gown with this bodice piece, a single applique to grace the front, reverse or both if you're feeling like a bit of double luxury. Tasteful yet exotic embroidery gives way to cascades of dazzling embellishments and, if you prefer the look without the beadwork, then we also offer this style as Lennon.
Phi Phi Bridal Bodice
Don't be put off by the intricacy and delicate appearance of Phi Phi; it's actually really easy to work with and affix to the wedding dress. Once you step into the glorious ring of dazzling light and class created by this sumptuous bodice panel, nobody is going to have eyes for anything, or anyone, else.
St Martin Bridal Bodice
In the nursery rhyme, "you owe me five farthings" said the bells of St Martins. Well, this premium, luxury bridal bodice may cost somewhat more than five farthings but the sheer quality is like actual magic. This is absolutely brand spanking new to our collection and is already enjoying status as queen of the bridal bodice section. Totally indescribable. Literally. There are no words that do justice to this pinnacle of aesthetic glamour so head over to the product page now and see for yourself. Quick; before we decide to stop selling it and just keep it all for ourselves…
These are just three of the bridal bodices we now have in stock so explore and find your favourite. As with every piece of fabric that we send out, you are guaranteed 100% professional quality from start to finish and, if you aren't quite sure where to start, simply get in touch with us and let us be your guide. Please; we need another excuse to go and look at the bridal bodices in the warehouse!