Exams might be looming but everyone is already looking ahead and dreaming of the perfect prom outfit!  We have hundreds of fabrics to choose from to create the perfect dress in a plethora of colours for a prom princess.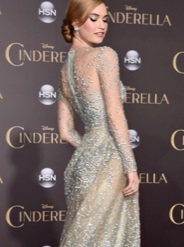 Everyone wants to be the centre of attention at their prom and so Carter silver embroidered lace is the perfect choice. Onto an ivory tulle, our designer has used stunning silver embroidery thread to create groups of petite oval shapes, forming a visually-arresting pattern that becomes less dense as it marches exultantly from one side of the dress fabric to the other.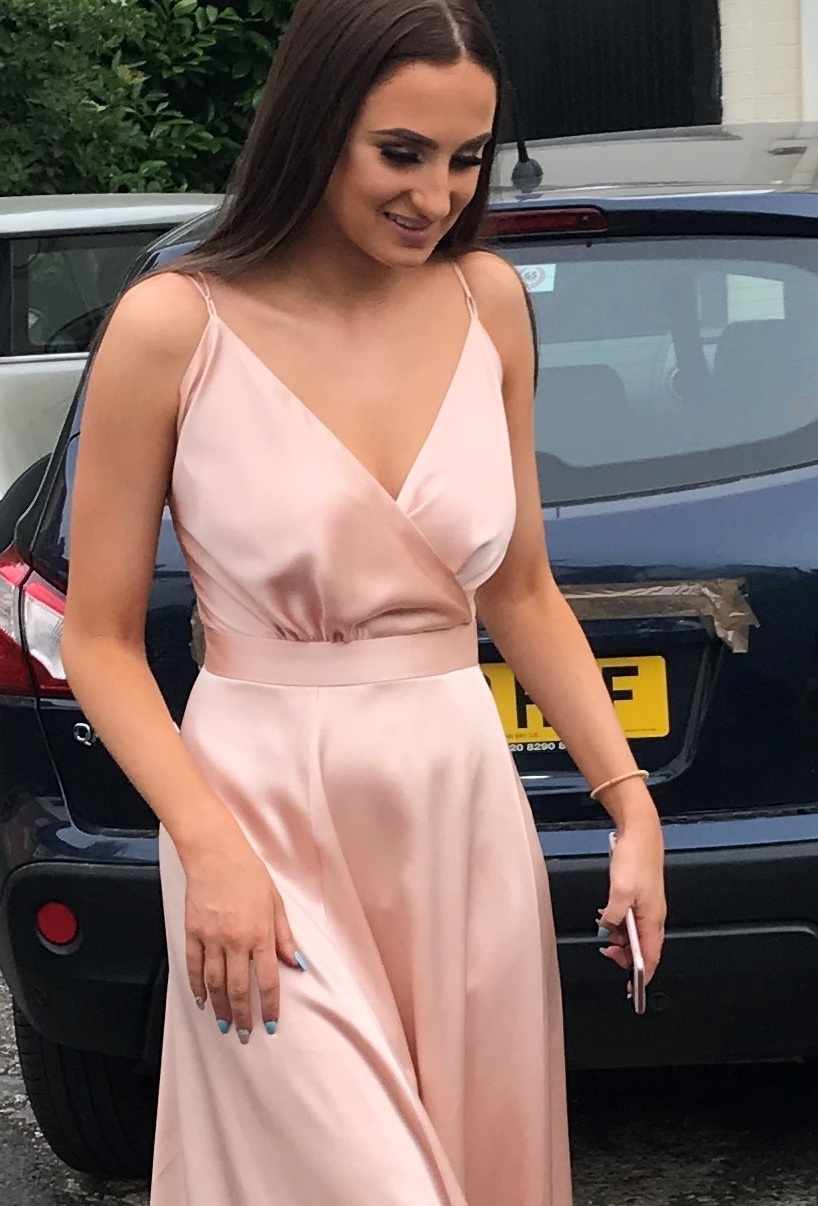 Majestic is the bestselling polyester satin here at Bridal Fabrics, thanks to its amazing draping qualities and a comprehensive selection of more than 50 different colours. The fabric, which has a smooth and silky handle and a rich and luxurious matte finish, works perfectly to create both structured and flowing designs. Anne Blanchard Bridalwear used Majestic polyester satin in Blush to create the dress seen in this image; other colours include Porcelain, Cerise, Sky Blue and Copper. A shade card is available to purchase.
Woven and dyed to order in Japan, Contessa has a firm handle and regal appearance that makes it a perfect prom fabric.
The signature non-snag performance of this beautiful material is derived from the twisted yarns used in its manufacture, which result in a strong, dense weave. 20 different colours are available and we recommend ordering a shade card prior to making a purchase. The delightful dress in this image was created by Carolyn Baxter.
Browse our website to discover many more prom fabrics!